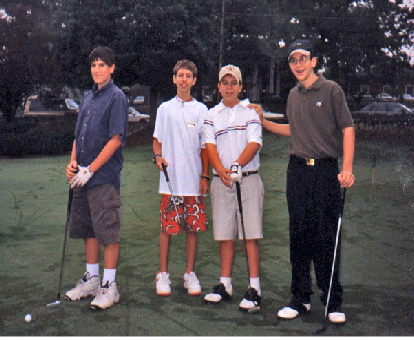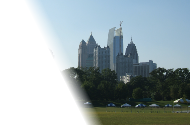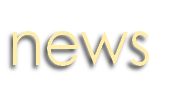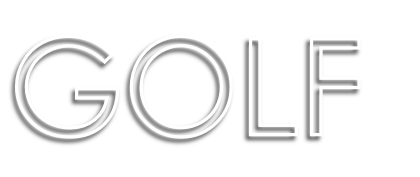 Galloway's trophy winner, Adam Gegan,

has been invited to play at the newly created Charlie Yates Golf Course in the historic East Lake community on Saturday, 25 October.

Adam was chosen for this honor because

of his leadership in promoting golf

at Galloway School, and his consistent winning scorecards on the links. He has taken

the initiative in organizing Golf as a recognized competitive sport for Middle Learning, and through his modest good nature has developed

a loyal team who plays three to four times a week on the "campus golf course" directly across the street from the school on West Wieuca Road.

Galloway School sits high on a hill in elegant Buckhead, nestled from the north amongst

the deeply-wooded hills of Chastain Park,

its "Old South" white-columned entrance overlooking the grand vista of the North Fulton Golf Course,

the skyscrapers of downtown Atlanta clearly

visible in the distance.

The "Charlie Yates Invitational" will be

the inauguration of the new golf course,

which was built as a neighborhood outreach

by civic leaders belonging to the adjoining

private course: East Lake Golf Club.

Two of its members who have been driving

forces in revitalizing these two adjoining courses,

as well as the historic East Lake community,

are well-known Atlanta developer Tom Cousins,

and
his
cousin Charlie Harrison, a long-time trophy winner on the amateur golf circuit. Charlie just happens to be Adam's cousin. They both joke

that although it's good to "keep some things

in the family," golf is a passion they all love playing with friends - and foes alike!"